Indian Payment Gateway Service Provider
2D and 3D Gateway and Business Bank Accounts Available
Instant Payout and Minimum Ratio

Minimum Ratio
Direct provider of gateway payments with no middlemen and the best ratio in the market

Reputation Guarantee
Delhi and Dubai based gateway payment company.The best gateway payment service provider in India.

Instant payout
Pay instantly via BTC, ETH or USDT and pay within 2-5 minutes.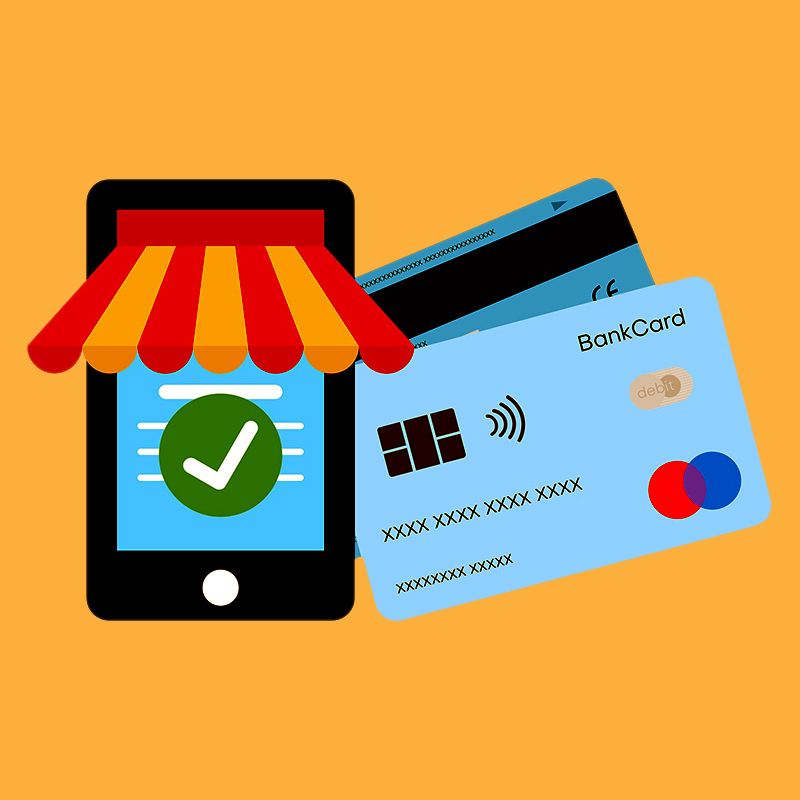 Payment Gateway Service
We have a professional payment team to provide the best payment solutions for our clients, offering 2D and 3D gateway payments and local bank business accounts, supporting Paytm, Cashfree, Razorpay, PhonePe, etc. We are also equipped with a strong risk management system to guarantee the security and stability of our clients' business.


USDT Token Transactions
Grow your business and unlock new revenue streams. Use OKPAY merchant payments to accept and send USDT and traditional funds globally.Our business covers e-commerce, finance, games, investment, etc.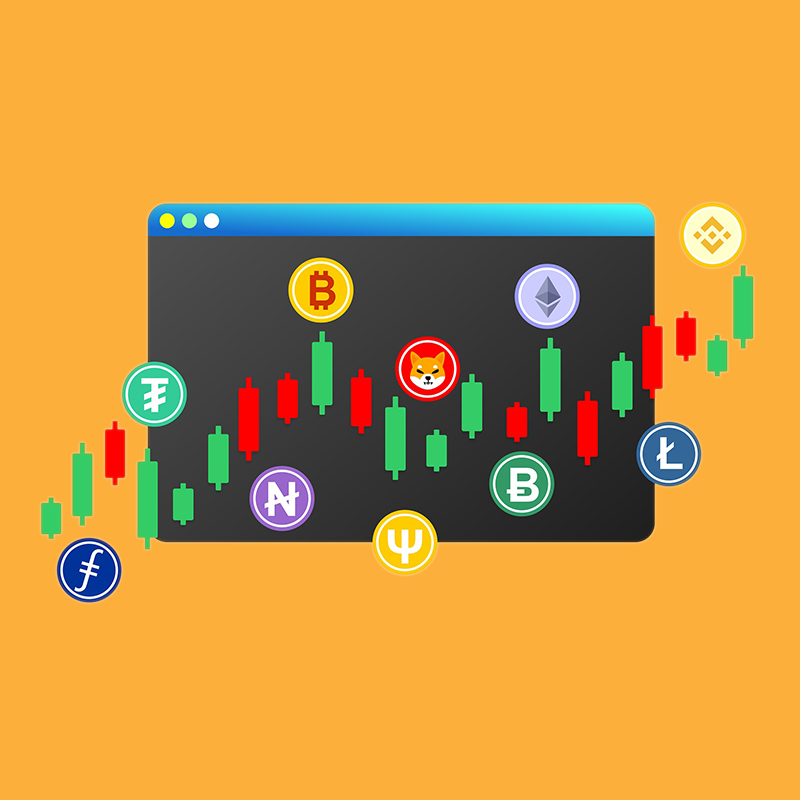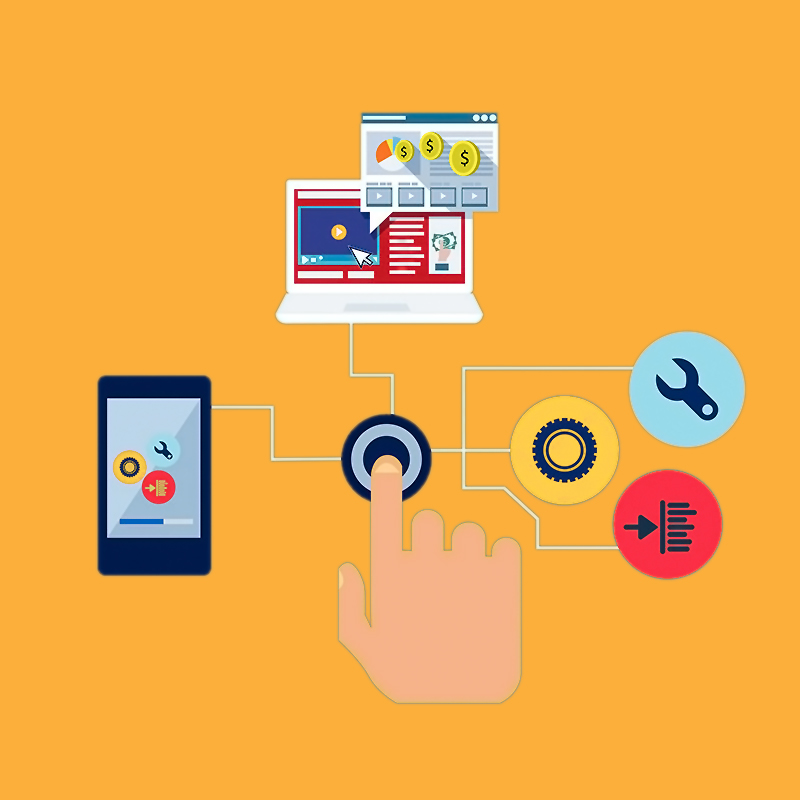 India Company Incorporation Services
With a huge market of 1.3 billion people, India is a place of business interest for many across the globe. Establishing your business in foreign and that too in a developing nation like India requires the right professional support. From starting the Liaison Office to the branch office and Project office, at OKPAY you are going to get the right assistance to thrive your business in India.
E-commerce Website
Our team is made of up of high achievers dedicated to our clients' sustainable growth. We have worked with brands all around the globe and in all aspects of the e-commerce and digital realm. We offering best-in-class eCommerce web development services to build a perfect online payment for businesses.
Indian News

OKPAY INDIAN
PAYMENT GATEWAY
Your most reliable partner, let us escort your business in India.